Delivering the right data, document and automation solutions for your business.
Make your data work for you.
"175 invoices. 17 minutes!!! Start to finish!!! Not two and half hours, or even two hours for speedy inputters but 17 minutes!!!!! An amazing system."
Nick Crossley
Financial Controller, Parfetts
"We are extremely happy and would absolutely recommend the ADS system to anyone who uses paper or electronic data. The system has hugely improved our processing times and volumes. A fabulous and flexible company."
Steve Lindsey
Prescriptions & Projects Manager, Nutricia
"The ADS team and software have enabled us to significantly reduce processing times. They are highly effective and maintain regular contact. We are extremely satisfied and would recommend them."
Alan Thacker
IT Technical Manager, YPO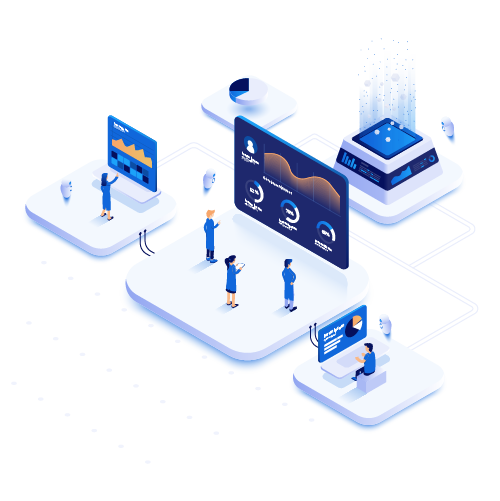 Introducing ADS Capture V8
ADS Capture V8 is packed full of features and cutting-edge technology. Boasting a simple web based user interface it allows for both a quick deployment and simple user experience. The system can be deployed either on premise or hosted for you in our cloud environment.
Import via email integration, file drag and drop, network monitor or our dedicated scan app
Many supported file types including: PDF, TIF, JPG, GIF, Word & Excel
Data rich extraction guarantees 100% data accuracy
Advanced AI learning of capture areas including summary and table data
Workflow and approval with sign-off limits
Native and standard exports for many of the leading ERP, Workflow, and Document Management systems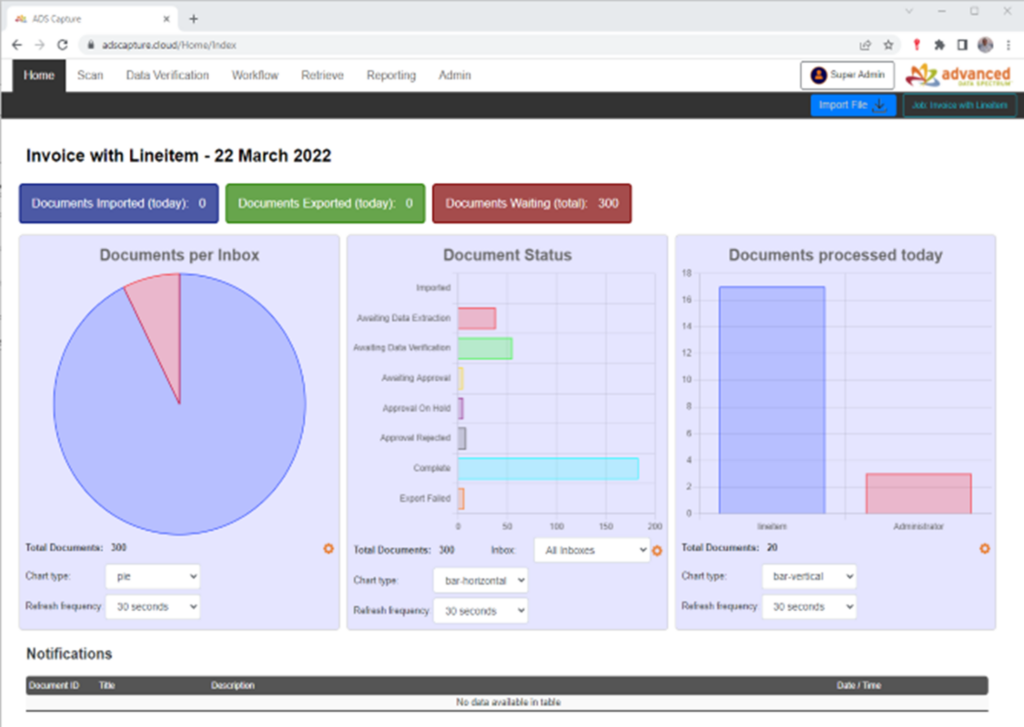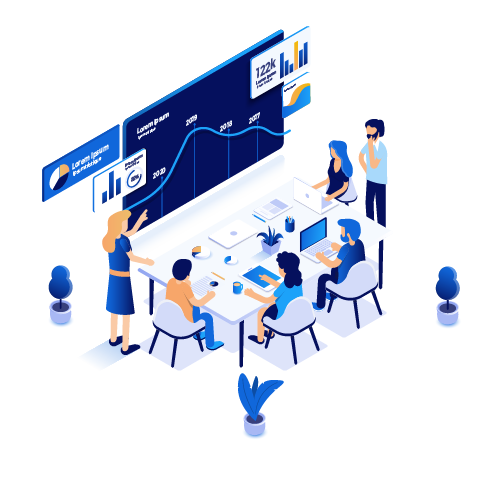 Data is an important part of your business
But as documents and data pile up, do you find yourself spending too much time trying to make sense of all the information? Let our experts at Advanced Data Spectrum help you take back your time by finding the right solutions to master your data management.
Our team will work with you
Our team will work with you to create an individualized, customizable approach to streamlining your business data. We work one-on-one to understand your pain points, eliminate bottlenecks, and find the systems and processes that best meet your needs. Our data solutions can integrate seamlessly into the systems your business already has in place, so you can save time and money without skipping a beat.
We Provide a Wide Range of Services
Finance Solutions
Automate the accounts payable process by making invoice review and approvals fast and easy.
Business Process Outsourcing
We take the heavy burden of these tasks to allow you to focus on your core business.
Data Management
When documents need to be processed quickly and accurately, it's best to rely on an automated process.
Workflow Solutions
We will optimize your business processes  to efficiently achieve your core business goals.
Software Development
Our tools will work together with the back-end processes you already have in place, allowing you to improve efficiency and productivity.
Our products and services benefit a wide variety of industries.
ADS partners with a variety of services and software to support various processes.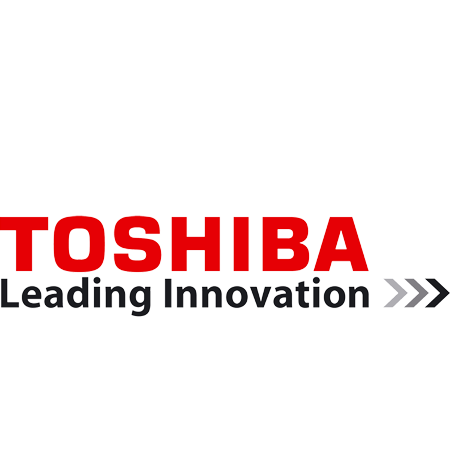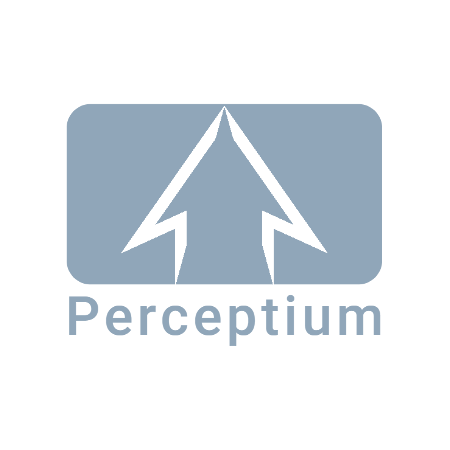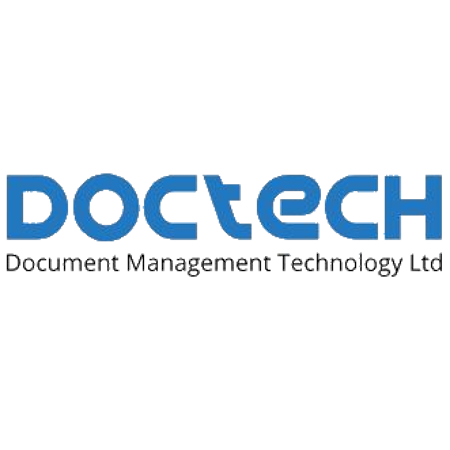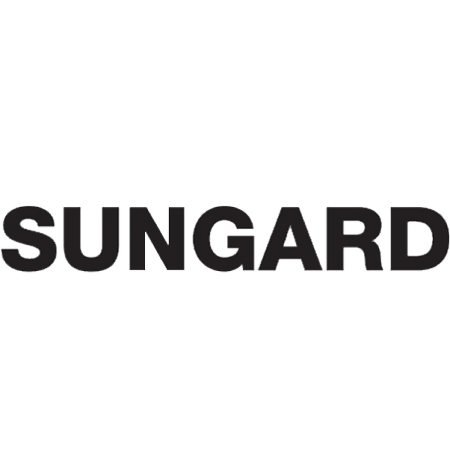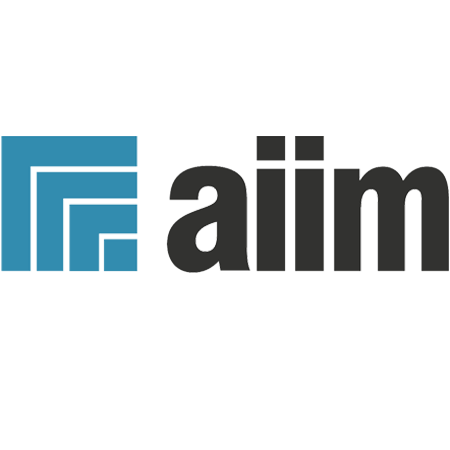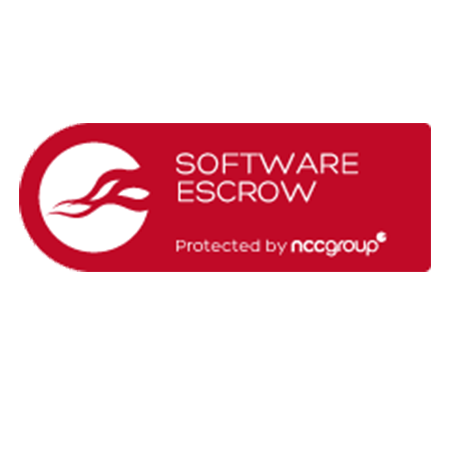 ADS partners with a variety of services and software to support various processes.
We understand and appreciate that companies are different and require a unique solution.